WHY PRIVATE MORTGAGE LENDERS?
Get the funds that you need today
We do difficult deals with 97% success rate!
Unbiased professional advice
Committed to fulfilling your financial needs fast
We will do all the work for you with your best interest in mind
Work with you to stop power of sale
Honest, Reliable and professional service
Get the home you want
We have big pool and unlimited private funds available right now
Highly Experienced in-house mortgage team
We provide competitive private mortgage rates
Self Employed ok
Wide Range of Mortgage issues and options covered
Help lots of clients in Greater Toronto Area
Excellent Feedback About our Services
24 Hours Fast Approval
We speak English, Punjabi, Urdu and Hindi
We Provide Total Mortgage Financing solution
Our office on convenient location in Brampton
Work with you to repair your credit
We live and work right here in Ontario
Our team understand the local financial market very well
ADDRESS
30 Maritime Ontario Blvd #28, Brampton, ON

EMAIL
info@privatelendersontario.ca

WORKING HOURS
Mon-Sat 9:00-18:00
Sunday CLOSED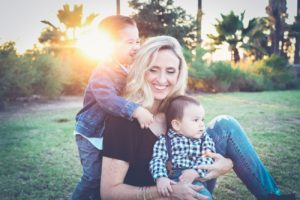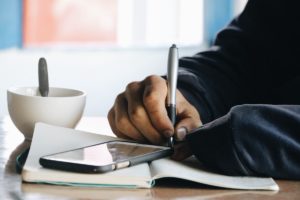 Comments are closed.