SELF EMPLOYED MORTGAGE
APPROVALS
get the funds that you need  
When you're on the hunt in Ontario for self-employed mortgages, making the right decision can be a much easier task when you have knowledge on the subject. There is a lot to learn and every self-employed borrow has different types of mortgage loan solution that work for them.
In Ontario, if you are self-employed applying for a mortgage, you have to provide evidence of your work and at least two years' worth of income tax returns to prove your income and show that your current levels of income can be maintained.
At Private Lenders Ontario, self-employed borrowers have access to exactly the same range of traditional and private mortgage funding solutions as everyone else. Also, if you don't have two years' worth of tax returns records, you may still be able to help you get a better deal and get a mortgage or refinancing solution that fits your business and lifestyle
When you call our private lending mortgage team today, we will not only take the time to understand your financial needs as a self-employ contractor or professional but rest assured that, our team will look for every possible discount we can offer to get the best rate for you.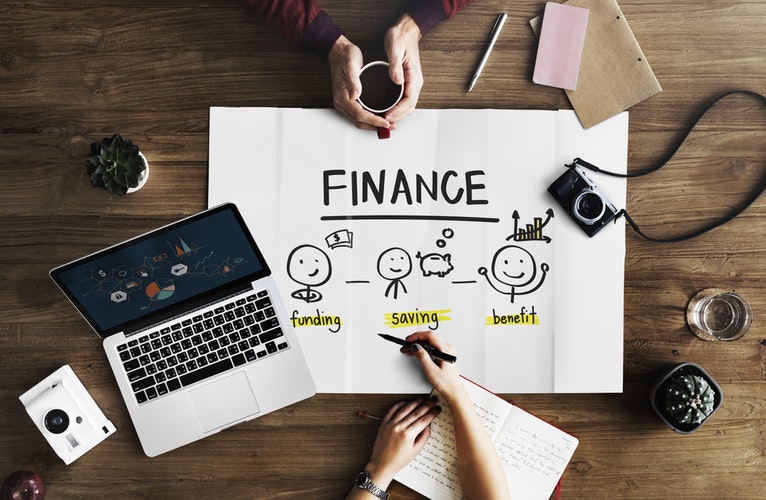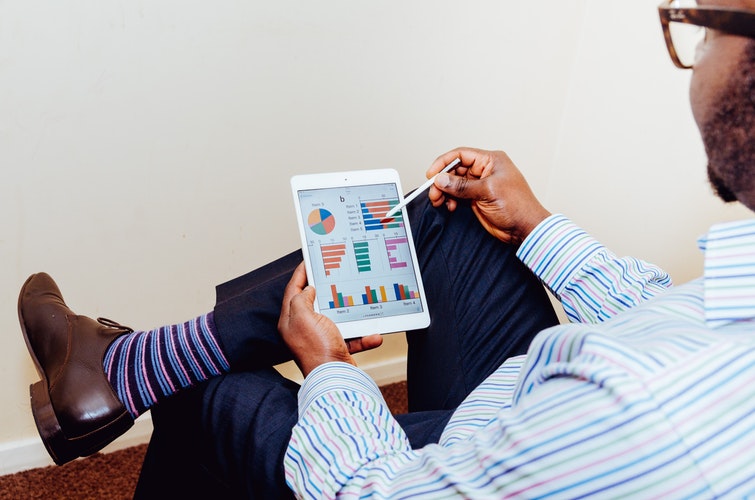 Comments are closed.