Thank Your For Contact Us
We have successfully received your message and would like to thank you for contacting our mortgage team. If your
message is urgent, please use the telephone number listed below to call us now.  For all inquiries related to mortgages,  private lending, second mortgages, refinance etc.,  a member from our team will call you shortly.
Please standby!
Thank You
Private Lender Ontario Team
Telephone: 647-559-3848
30 Maritime Ontario Blvd Unit 28,
Brampton, ON L6S 0E7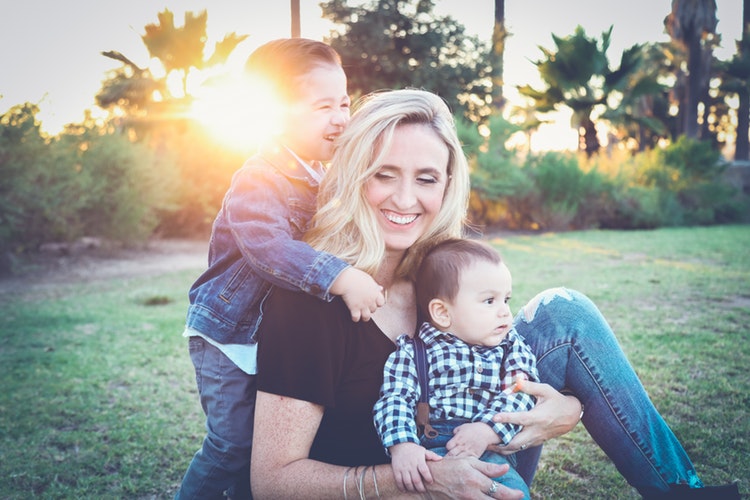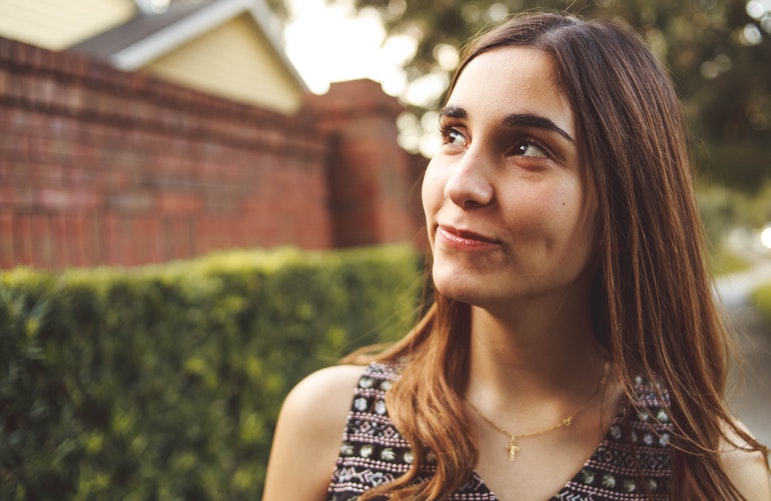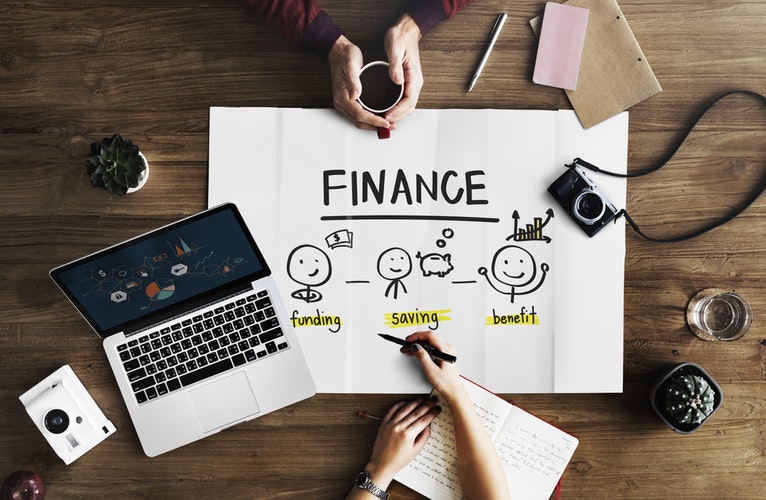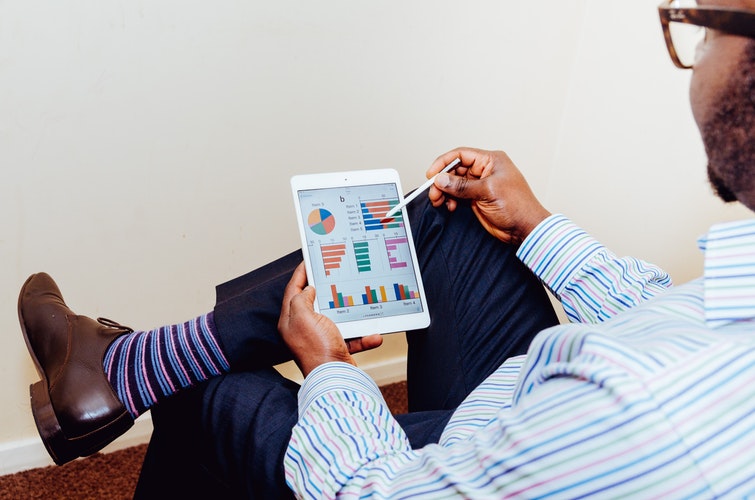 Comments are closed.