JASPREET DHUGGA
Principal Broker

Hi, my name is Jaspreet Dhugga, mortgage specialist at The Mortgage Center.
I am the Principal Broker at "The Mortgage Centre – Hard Money Approvals – 12880". My team and I have been proudly servicing Toronto and Greater Toronto Area residents with mortgage solutions since 2012.
My team and I have over 10+ combined years' experience helping individuals and businesses with their mortgages and private lending needs for real estate investors in Ontario.
We are a mortgage office that is dedicated to providing personal service and value. We work to build solutions for our clients that fulfil today's mortgage needs and tomorrow's dreams.
We accomplish this as your trusted partner delivering long-term value to our clients. Rest assured that: we'll take your needs and goals into consideration when shopping for your mortgage.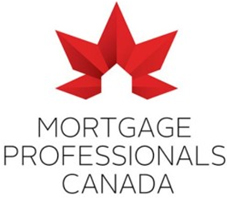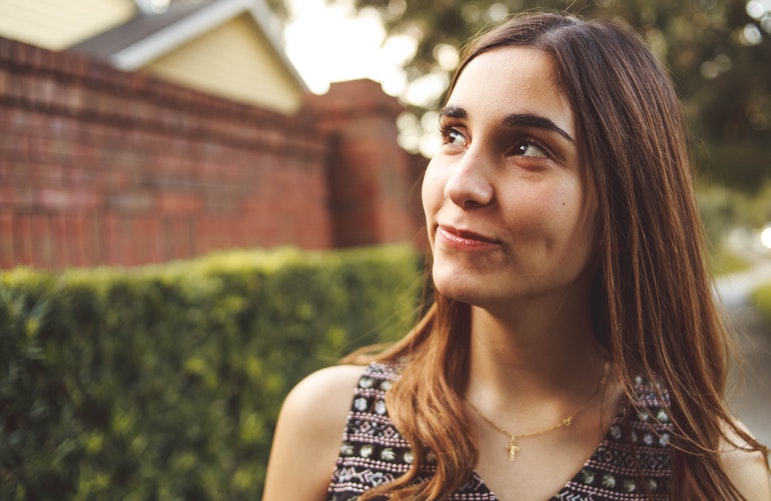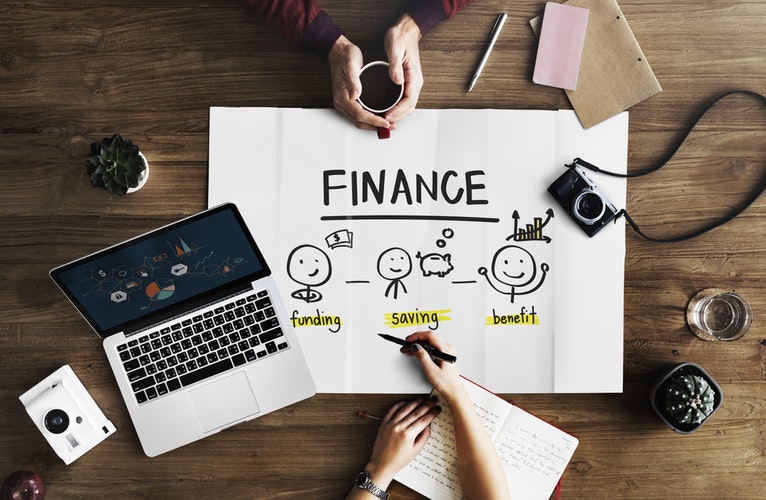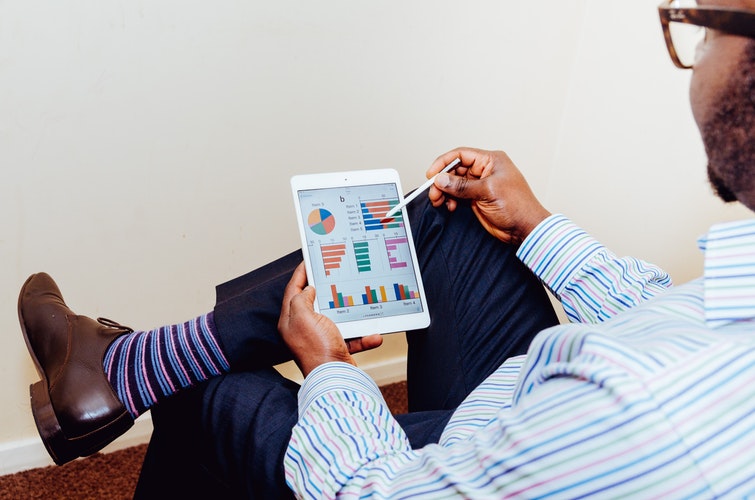 Comments are closed.